bios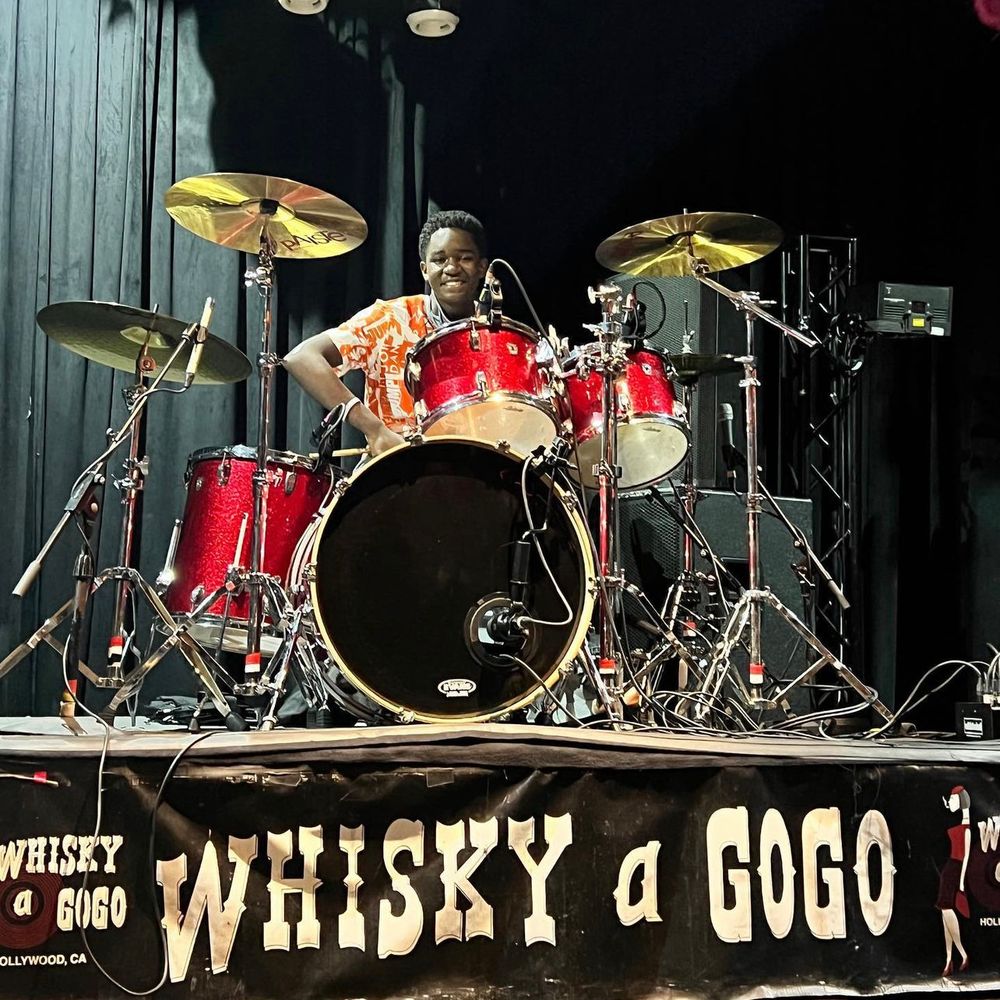 Aaron.brown
Drummer
Aaron Brown is a 17 year old graduating Senior from Chino Hills, CA. He began drumming with School of Rock when he was 6 yrs old and has been the drummer for local bands like Tornadic & Lookout Point. Aaron plans to pursue his passion for music in college.
In his spare time, he loves camping, spending time with his family, and playing video games. 
Some of Aaron's musical influences include: Queens of the Stone Age, Slipknot and Rage Against the Machine.